By Kat Purgal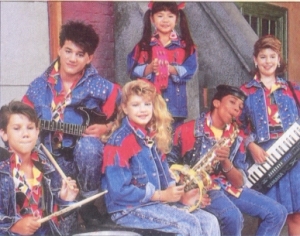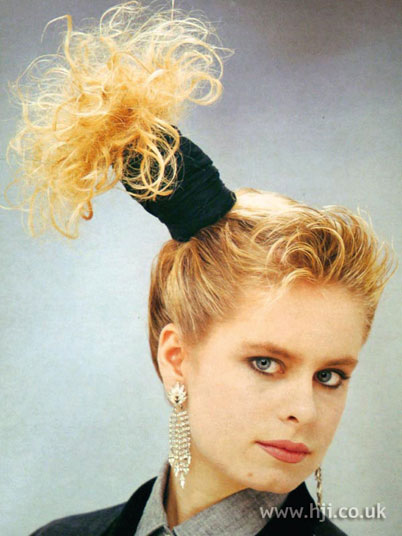 While the Mickey Mouse club was far superior in comedy and singing talent, Kids Incorporated did heavily promote the trend of the side-ponytail. I recall Britney and Christina attempting it, but little Filipino girls do not identify with girls baring blond hair, blue eyes, and fair skin. The more culturally diverse Kids Inc. was always the more appealing of the two shows and inspired my choice in playground hair styling.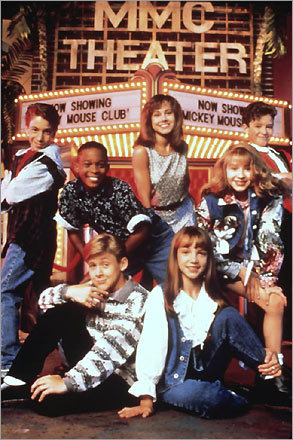 Kids Incorporated may have emulated The Mickey Mouse club from 1984-1993, but my hair's allegiance was to the former. The side-ponytail ruled the trends in girls from ages 5-15 years during 1989-1991. Variations include full side-ponytail, half-up half-down side ponytail, and side bun with color coordinated scrunchy.
With a smaller cast and always at least one child of color, Kids Inc. allowed you to get to know and grow alongside their players. While MMC had a consistently rotating cast of white, upper middle class children who's parents could afford to travel to Orlando and Hollywood to have their children audition for these opportunities.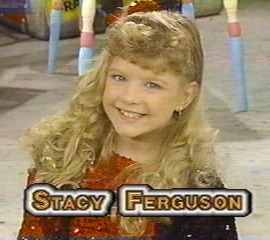 Lest we forget Ms. Stacy Ferguson (now pop singer, Fergie) and a certain Party of Fiver, Ms. Hewitt (went by "Love Hewitt" at the time) both came out of the beloved show.  Hewitt's name being synonymous with adoration, infatuation, and worship, it was hard for little girls to not want to emulate her. In 2009, we sadly cannot say the same for her as she is currently dating Jamie Kennedy and starring in the CBS show, "Ghost Whisperer."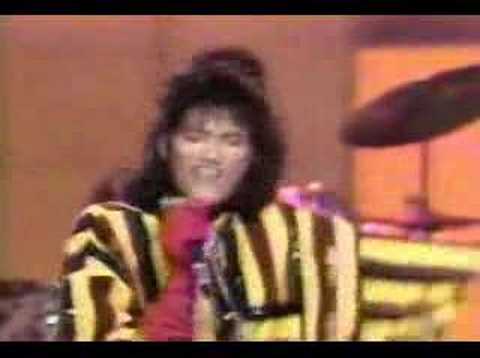 Remember Kids Incorporated ?
Leave a Reply
You must be logged in to post a comment.