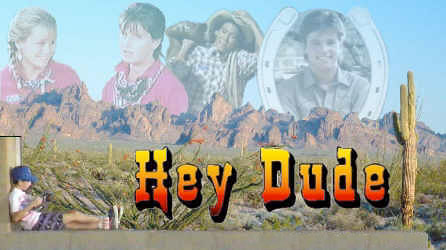 Every day after school I had a date to keep. No, unfortunately it wasn't with one of the cute girls from class, or even the kind-of cute girl who lived two doors down, it was with rich girl turned ranch hand, Bradley Taylor. Now, I know a lot of guys were more of the Melody type (pretty, practical, a sense of humor – all great traits in a woman) but I wanted the rich exotic girl!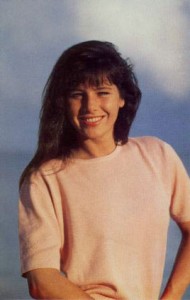 Hubba Hubba
Give me the luscious brown locks! She could teach my 9-year-old self a thing or two about sophistication and the finer things in life: horse back riding and 90's designer clothing. And O, how I felt for poor Brad when she returned from a recent shopping binge only to learn her father lost his job. It'll be okay, Brad. Even though you already cut the tags, you can return those clothes somehow!




http://video.google.com/videoplay?docid=-1628091950261009188
Remember Hey Dude: I Heart Brad ?